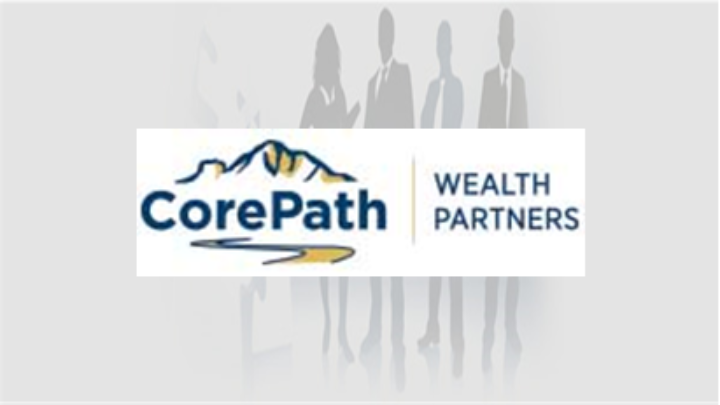 Firm Financials CorePath Wealth Partners, LLC CEU 06.26.23
Description
oin ASID NYU/CE and CorePath Wealth Partners, LLC for a CEU, Firm Financials on June 26, 2023.
As a business owner, you need to set business goals to both grow your design firm and support the life you want to live. In order to do that, it's essential to have a healthy business, one that runs smoothly and is profitable. In this workshop, gain a better understanding of cash flow, benchmarking and tracking trends, and discover how to build your team of trusted experts to become a more productive business owner.
About the Speaker: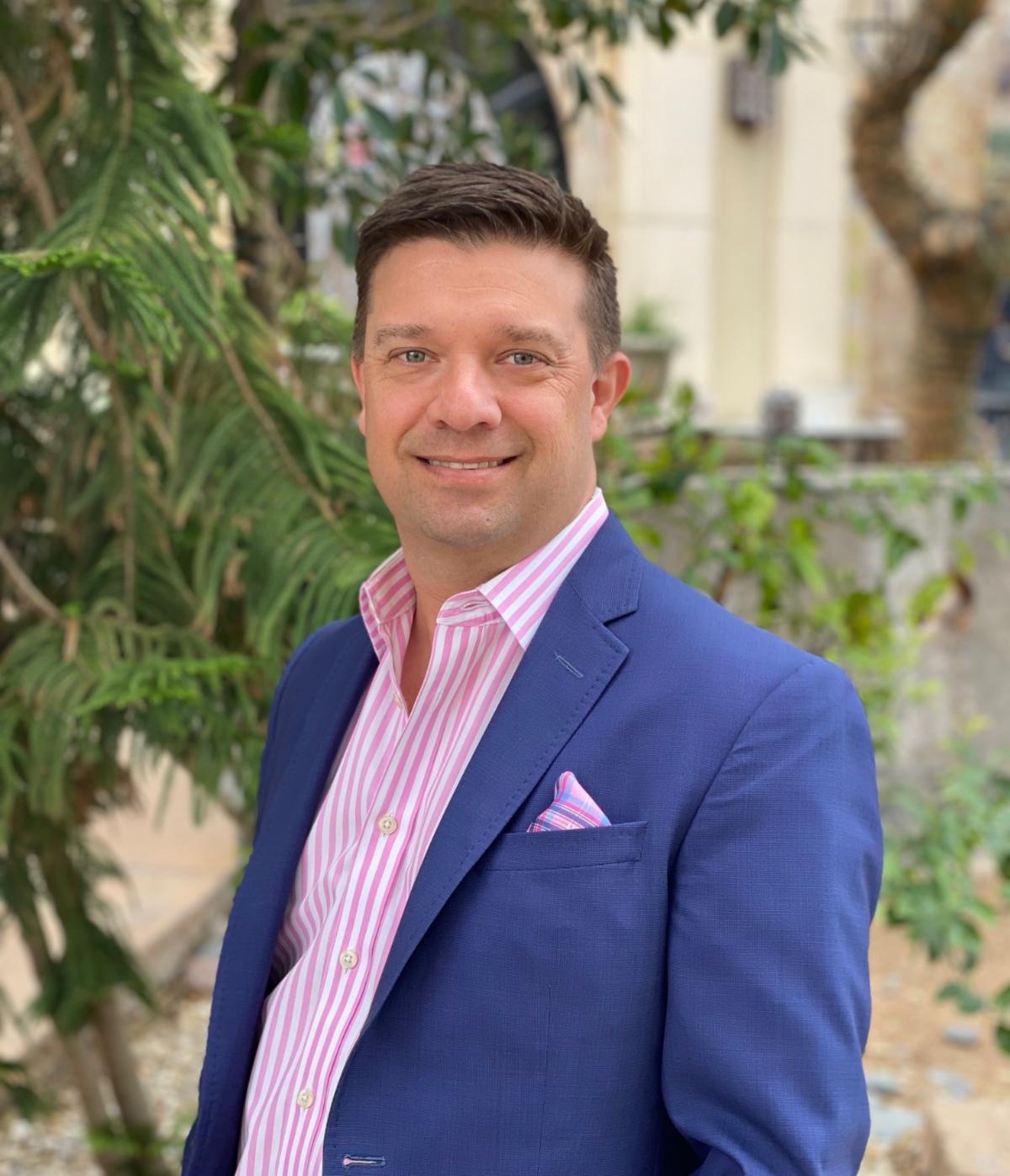 Mark Bonnett
Managing Partner
CorePath Wealth

Mr. Bonnett, the Founder and President of the CorePath Companies, has spent the past 2.5 decades working with, and speaking to, self-employed professionals across the globe. From Thailand and Singapore to the United States, Mexico and Canada, Mark focuses his efforts on empowering specifically business owners specifically women and young people to get more out of life and their relationships by strengthening their financial situation. Mr. Bonnett uses his gifts of experience, insight, passion, and enthusiasm for the profession to lead other professionals towards alignment in all aspects of their lives. Prior to establishing CorePath, Mark spent 2 decades in a traditional financial adviser role and served in a senior leadership role within one of the country's largest General-Agency financial services firms. Mark has also served as adjunct faculty at 2 different universities, served on numerous for-profit, and not-for-profit boards and received multiple awards within the financial services community.

As a graduate of University of Arizona with a degree in finance, Mr. Bonnett resides in Scottsdale Arizona with his wonderful spouse and charismatic teenage two daughters. His firm, CorePath Wealth Partners, also has physical locations in Minneapolis Minnesota and Denver Colorado, although they serve a nationwide clientele of business owners.

The CorePath family of companies were designed to empower professionals to retake control and elevate their experiences and relationships by providing a resource to outsource their financial matters. As a Fee based SEC Registered Investment Advisor, CorePath Wealth Partner provides wealth management and investment services to affluent families looking to partner with a fiduciary to elevate their finances efficiently.
Cost:

Member $10
Non-Member $20
Students FREE