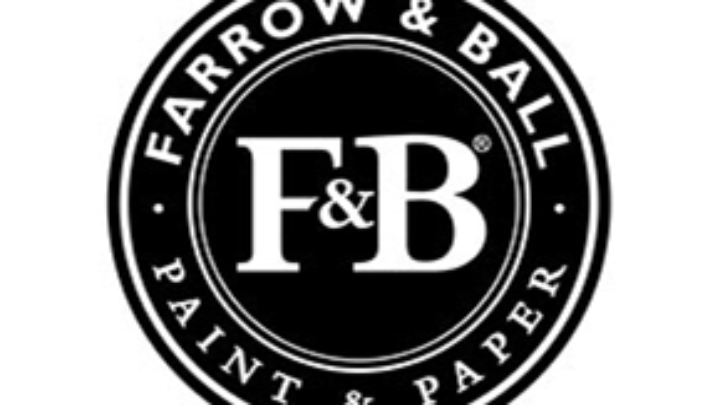 Farrow-Ball 1 hour of CEU Learn at Lunch
Description
Farrow & Ball Color: Pigment To Perception
Learning Objectives
Course Code : CEU-105844-R2
Ensuring You Get the Colour You Want!
An insightful and in-depth look at understanding the complexities of colour, colour perception, the different ways colours are made.
Delve into the methods by which colour is created across various mediums such as digital monitors, printed materials, and product.
Learn the science behind how colour is perceived, review of pigments and dyes, the history, and how to ensure you get the colours you want every time!
Provided by: Farrow & Ball
Course Length: .1 hr
WHEN:
12/05/2023 12:00 PM
(GMT-04:00) America/New_York - Eastern Daylight Time
WHERE:
Zoom.us
Cost:
ASID Members: FREE
STUDENTS: Free
Non-Members: $15

ABOUT OUR SPEAKER:

Sophie Wise
Farrow & Ball Color Consultant
Brooklyn
BIO: After studying Textile Design at Chelsea College of Art & Design in London, UK, Sophie spent years living in Hong Kong, Tokyo and London before settling in Brooklyn, NY. She combines her love of fabric and design composition with color sensitivity when curating palettes for any interior space. Having moved to different cities around the world, Sophie understands the intrinsic value of establishing a sense of home - in combining local, cultural landscapewithuniquepersonalexpression.Sophiehelpsclientsexpandtheirunderstandingof color, leaving them feeling confident in their design decisions and long-lasting joy with the results. Simultaneously, she is the founder of her own table linens company, ORU Linens, and shares her knowledge as a part-time professor at Parsons School of Design.
Links: @sophie_wise_