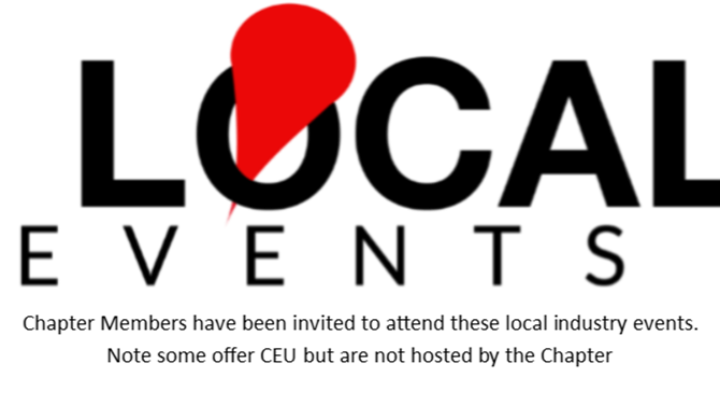 CEU Tuesday, June 15th - The Uncoupling Principle
Description
We have some AIA/IDCEC CEU Webinar's coming up that I wanted to make sure you are aware of. Each CEU presentation will follow up with a live demonstration and allow you to watch at either 10 AM or 3 PM EST. The dates and presentations are as follows:
Tuesday, April 13th - Maximizing Tile Installations with Trim Profiles
Thursday, May 13th - Moisture Management in Tiled Showers
Tuesday, June 15th - The Uncoupling Principle
Thursday, July 15th - Sound Control for Ceramic and Stone Tiled Floors - What Your'e Not Hearing
Here is the link to register ahead of time for any of these Webinar's along with a description of each presentation.
https://schluterevents.com/en/ceua_online.php
I realize that the dates may not coincide with your typically scheduled CEU's, but wanted to pass along just in case.
If you prefer not to receive emails like this in the future from me, please let me know and I will remove you from the list.
Please reach out to me if you have any questions.
Regards,

Zach Lanham
Commercial Manager, North East | Schluter Systems L.P.
Tel: 888-472-4588 x 4692 | Cell: 607-662-3057 | zlanham@schluter.com