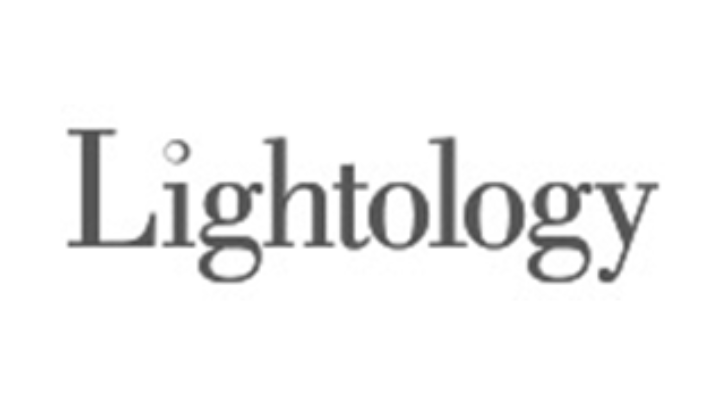 CEU | The Power of Acoustic Lighting
Description
Joint ASID NYU/CE and Lightology for a CEU on October 19, 2023, at 11 am on Zoom.
Happiness, health, and well-being have never been higher on the agenda of organizations worldwide. This course will showcase how adequate acoustics and lighting play a key role on mental health and physical well-being in the workspace. The course will also help designers, architects, and facility managers to get a better understanding of the importance of considering acoustics and acoustic lighting at the start of each project. After this session, acoustic lighting will no longer be an afterthought.
Presented by Sam Greer & Richard Ellerbeck
Buzzispace
1 CEU Credit (AIA and IDCEC)
Richard Ellerbeck
Global Acoustic Consultant·Buzzispace
"Richard has a major in Psychology with a Minor in Sound Technology at Rhodes University (South Africa). He worked as an acoustic consultant for 7 years with a focus on improving acoustics in a variety of corporate and office settings, before joining BuzziSpace more than one year ago.
He's an accredited speaker for both CEU and CPD programs helping designers, architects, and facility managers gain knowledge about the importance of acoustics at the start of each project. Richard also supports the BuzziSpace product management team with advice and recommendations in the development of new acoustic products, including acoustic testing and calculating performance rates. Additionally, he advises the internal and external sales teams on acoustics."