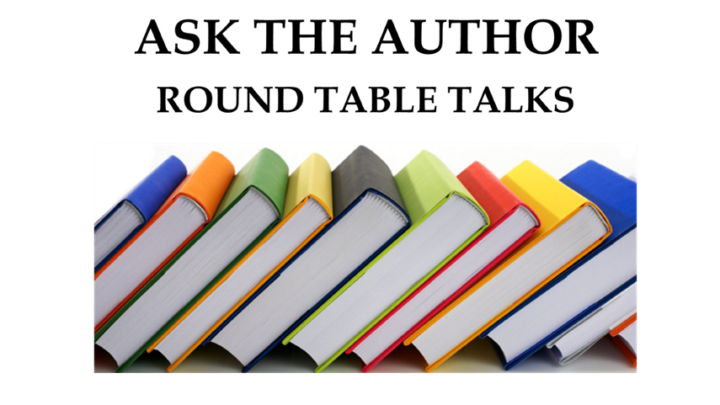 ASK THE AUTHOR: Corrin Soro 12.07.21 at 6PM
Description
Join former ASID NYU/CE Chapter President,
Corinn Soro on December 7, 2021 at 6:00 PM to discuss her new children's book,

Fiona Finer The Interior Designer.
Hear directly from Corinn, her process from going from an idea to a published author.
Corinn Soro
Corinn Soro, CID, NCIDQ, CHID, EDAC, SEGD is an Associate and Senior Interior Designer at Kideney Architects in Buffalo NY.
Corinn is fueled by the power of interior design to impact the human experience for the greater good. She specializes in evidence based person centered design, and wayfinding particularly in healthcare environments.
Corinn has a Masters in DESIGN Research for Disability". and is NCIDQ Ambassador as well as a volunteer with the American Academy of Healthcare Interior Designers (AAHID).