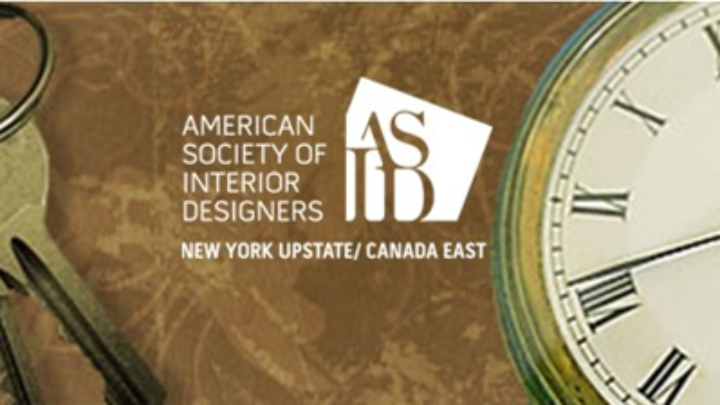 ASID NYUCE Member to Member: USING LIGHTING AS ART AND TECHNOLOGY
Description
NYU/CE ASID Chapter is committed to getting Chapter Members together to share their experiences and knowledge to support each other as a community. Our November Member to Member Virtual Roundtable will take place November 17, 2021 at 6 PM EST.
"USING LIGHTING AS ART AND TECHNOLOGY" WITH PETER MA FOUNDER OF VYVYD LIGHTING, INC.
ABOUT THE SPEAKER
Lighting is an art and a technology. At Vyvyd Lighting Inc, we bring together these two elements by using our background in design and manufacturer lighting knowledge. Our philosophy is to provide an extensive lighting design that supports and compliments the vision of the meticulous client, architects, interior designer.
The emergence of LED lighting is introducing numerous new and exciting possibilities of illumination. However, many of these new features are not introduced to the architects and designers. Thus, we provide our clients with lighting fixtures, as well as design services. We jointly explore innovative applications of LED lighting with our clients and assist them to attain the desired lighting effects for their projects.
The founder and Principal Lighting Designer of Vyvyd Lighting, Peter Ma, got his start in the lighting industry in his family LED manufacturing business in Taiwan in 2006 when LED light bulbs were just introduced to the market. Peter has worked as an electrical apprentice, lighting specifier, and project
coordinator. He noticed the Greater Toronto Area has many unique requirements in lighting due to its geographic position and multi-cultural society. He found Vyvyd Lighting in 2014 to offer customized lighting design and supply services.