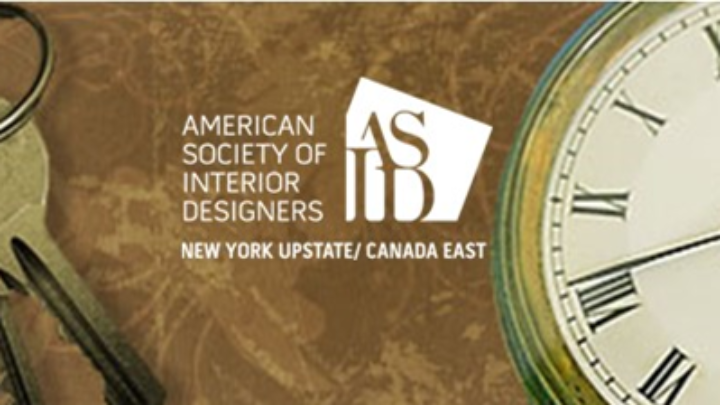 ASID NYUCE Member to Member: INCORPORATE INVESTMENT OF ARTWORK INTO COMMERCIAL PROJECTS WITH CECILIA CHAN
Description
NYU/CE ASID Chapter is committed to getting Chapter Members together to share their experiences and knowledge to support each other as a community. Our August Member to Member Virtual Roundtable will take place August 16, 2021 at 5 PM EST.

INCORPORATE INVESTMENT OF ARTWORK INTO COMMERCIAL PROJECTS WITH CECILIA CHAN.
ABOUT THE SPEAKER
Cecilia Chan believes in the value of art, not just as a work of beauty but also as a piece of cultural history and financial investment. Her passion for art developed early when she was captivated by Sandro Botticelli's "Primavera" in Uffizi Gallery. Cecilia's parents enrolled her in drawing lessons, and she continues creating art recreationally, particularly in Chinese Calligraphy.
Cecilia earned the professional credentials in Art and Business, The Art of Collecting, and The Art Law from the Sotheby's Institute of Art in London. She also completed the course in negotiation mastery from Harvard Business School online.
Cecilia founded her art consulting business, Chance Art, Incorporated in 2017. As a consultant, she serves as both a liaison and an advocate. Cecilia travels the world to discover up and coming talents and build relationships with galleries, artists, collectors, and dealers. She is regularly invited to VIP previews for major art fairs, including the Frieze Art Fairs, Art Basel, The Armory Show, TEFAF, and Art Miami. Cecilia leverages this insider knowledge to match her clients with art suited to their tastes, budget, and goals.
From New York, Toronto, Miami, Los Angeles, London to Hong Kong, Cecilia demystifies the constantly evolving international art market. She guides her clients through art acquisition, sales, and management. In addition to working directly with her contemporary artists, Cecilia is also an invaluable resource in the secondary art market. She has the expertise to identify and secure high value pieces from auction houses, private collectors, and dealers.
For Cecilia, the art consulting is a partnership. She tailors her approach to each client's needs, and she works with the restauranteurs, real estate developers to interior designers and business leaders. Cecilia particularly specializes in assisting novice collectors to start a collection and connoisseur collectors to add works to existing collections. She also uses her platform to promote both artists and charity through art exhibitions and fundraising events.