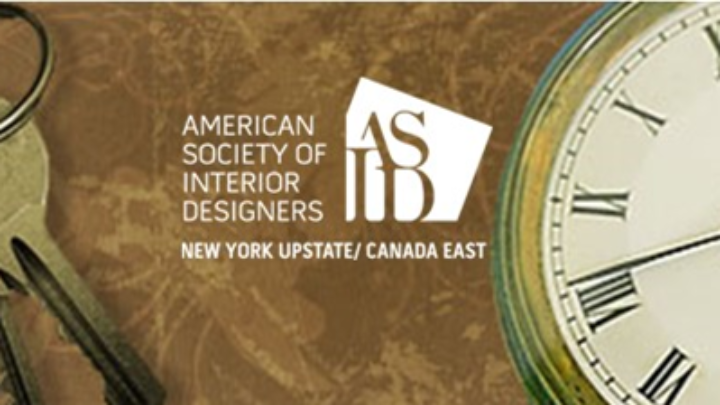 ASID NYUCE Member to Member: Aging in Place 05.12.21 at 6:00 PM
Description

NYU/CE ASID Chapter is committed to getting Chapter Members together to share their experiences and knowledge to support each other as a community. Our May Member to Member Virtual Roundtable will take place May 12 at 6 PM with ASID NYU/CE Past President Dani Polidor.
Living in place(TM) Design are the compilation of the best principles of universal design, aging-in-place, multi-generational living, wellness, and accessibility.

Learn how to include architects, home builders, home remodelers, contractors, kitchen & bath, and interior designers incorporate how to design, build, and remodel homes for people of all abilities. Medical professionals, including occupational therapists, physical therapists, and caregivers become part of a wholistic design team assist their clients in modifying their homes to reflect their accessibility needs and work directly with housing professionals. Join the professionals who guide the future of home design.
Dani Polidor, ASID, CLIPP, CAPS, CKD, CBD, SRES, REALTOR ® a multi-talented designer and licensed realtor, is the foremost authority on Living in Place design in Greater Rochester and the Finger Lakes area.
Dani, is a gifted interior consultant and problem solver who helps her clients save time, money and stress, and provides them with resources they can't get elsewhere. As one of the area's top selling realtors, she's an expert on local property values.
Known as a "natural collaborator," Dani is active in local community groups as well as being a CLIPP Ambassador and recognized by her peers as a proud member of Kitchen & Bath Design New 2019 Innovators.
Daniela I. (Dani) Polidor, REALTOR, SRES
Empire Realty Group, Licensed Real Estate Salesperson
Suite Artistry, Interior Designer, CLIPP, ASID, BD, CKD, CBD, CAPS
Cell: 585-474-5677 Office: 585-347-490