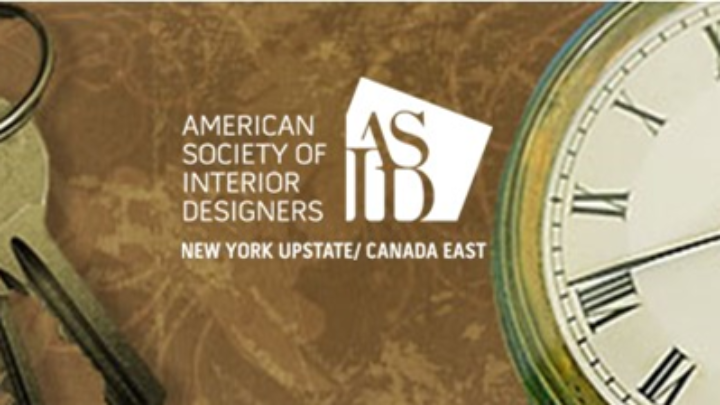 ASID NYUCE Member to Member: 06.03.21 at 11AM PRESERVATION AND THE INTERIOR DESIGNER.
Description
NYU/CE ASID Chapter is committed to getting Chapter Members together to share their experiences and knowledge to support each other as a community. Our June Member to Member Virtual Roundtable will take place June 3rd at 11 AM.
PRESERVATION AND THE INTERIOR DESIGNER
America has suffered from inappropriate changes to, or the massive obliteration of its built environment. Throughout the 20th century changes have been made in the name of progress, but with lack of knowledge and appreciation for these historic treasures. The craftsmanship and materials that once were commonplace are no longer readily available or economically feasible to use in new construction, so it is the responsibility of the property owners and the professionals they hire, to save the best examples of our tangible history by making appropriate decisions that will, at least, do no harm. Changes have to happen. We must make these structures work in the society of the 21st century.
All design professionals who might have occasion to make decisions that will impact a structure older than 50 years and of significant architectural quality will benefit from this presentation. Using some of her own work as examples, Arlene brings insight into what makes a historic project successful and about some of the factors that are considered in adaptive re-use.
ABOUT THE SPEAKER
Arlene A. Vanderlinde, ASID, CID, an awarding-winning interior designer from Rochester, New York, has been practicing preservation design for over 30 years and is considered an authority on 19th and early 20th American architecture. She has lectured widely on historic preservation, adaptive re-use and local history in her community and beyond. As an active preservation advocate, Mrs. Vanderlinde has taught heritage education to thousands of Rochester-area youngsters and adults and is a past-president of The Landmark Society of Western, New York, having served on their Board of Trustees for 24 years before becoming an honorary lifetime Trustee in 2001 and recipient of its prestigious Paul Malo Award for Preservation Advocacy. Arlene was the founding chairman of the Brighton Historic Preservation Commission and founder of the not-for-profit history organization known as Historic Brighton.
Now retired as owner of Wright Design Associates, Arlene has over 55 years as an interior designer and educator. She is a past-president of the New York Upstate/Canada East Chapter of ASID and is NCIDQ and New York State Certified and is a past chair of the New York State Board for the Interior Design Profession.