Fall into Design - ASID NYU/CE's Signature Event

M O R N I N G i n t o L U N C H
10:00AM - 2:30PM DESIGN INSPIRATION POWER HOUSE
• DESCRIPTION: Need a mid-morning wake me up? Or possibly did you forget your lunch? Join us for a few fun filled, educational, taste bud awakening hours at the new ROI showroom in Troy, New York all while browsing through some of the latest tile trends presented by Best Tile. Listen in on an exclusive keynote speaker, champagne toast to the 2019 Design Awardees and engage your mind & body during a CEU luncheon. You are sure to be inspired with a day like this!

• LOCATION: ROI Frear Building, 2 Third Street Troy, New York

KEYNOTE Suzanne Tick is the founder of Suzanne Tick Inc. Specializing in materials, brand strategy and design development for commercial and residential interiors. She is known for her intelligent and enthusiastic approach to design in evolving markets, as well as her conviction to provide innovative solutions. Suzanne has maintained a distinguished career as a textile designer, studio principal and consultant in New York City. She is currently a Design Consultant for Tarkett and Tandus Centiva on brand strategy and product development, she serves as Creative Director at LUUM and design partner with Skyline Design. In addition to her work in the industry, Suzanne maintains a hand weaving practice and creates woven sculptures from repurposed materials harking back to her childhood where she was raised working at the family scrap metal yard. Her work has been exhibited in MoMA, Cooper Hewitt, MAD and Art Basel, as well as collected by private and corporate clients. Suzanne's TedXNavesink Talk: "Weaving Trash into Treasure" presents her unique and personal approach to hand weaving.

TO READ SUZANNE'S FULL BIO AND HER OTHER INSPIRATIONS PLEASE VISIT: https://suzannetick.com/about-suzanne/

DESIGN AWARDS - SNACKS - CHAMPAGNE - THE PERFECT MATCH! CHEERS! This year's student and professional design awards will knock your socks off. Celebrate these talented designers and their projects with decadent champagne snack pairings and toast to all their hard work.

FEED YOUR MIND AND BODY Didn't make last year's Fall into Design lunch CEU. This year is not to be missed! Back by popular demand…SCOTT Montemerlo from Teknion will be presenting Feeling Good to Feeling WELL. Sit back, relax, learn and "Feed Your Mind and Body" with comfort foods artfully prepared with local ingredients by Old Daley.

DESCRIPTION: Historically, there have been various ways to measure how an interior space "works." The metric may be sq. ft./person or cost/sq. ft. Such determinants have a rightful place among the principles of design, but it is possible to reconcile economic necessities with design that is intelligent, interesting and human-centered. This session outlines how the essential components of design intersect with the principle components of the WELL Building Standard to create spaces that promote psychological well-being; resulting in more engaged, inspired, and empowered workers that exhibit a higher level of creativity and innovation.

CEU CREDIT: IDC 107369 (HSW); IDCEC and AIA approved; .1 CEU
S I E S T A i n t o H A P P Y H O U R
2:45PM - 3:45PM SPECIALTY ARCHITECTURAL TOUR
• DESCRIPTION: Erected on the corner of State and Second Street in July of 1871, The Troy Music Hall was designed by George B. Post in his favored Beaux Arts and French Renaissance styles. The dominating six story structure at 106 feet long, 69 feet wide and 61 feet high has been home to banking offices, an insurance company and a bus terminal, most importantly the Music Hall. Adorned in granite, iron staircases and intricate frescos, the interior of the music hall is also home to the Nation's largest nineteenth-century organ still in original condition. Built and installed within the home of millionaire William Belden, the organ was purchase and relocated to the Troy Savings Bank, apart from routine maintenance, the organ has remained untouched since its installation in 1890. Many aspects of the Music Hall have not been modernized, including the main chandelier still raised and lowered by a hand crank. Join our private tour of this remarkable structure and learn about its architecture, impressive acoustics and the astounding organ!
• LOCATION: Troy Savings Bank Music Hall 30 2nd Street Troy, New York
4:00PM - 6:00PM COMMUNITY GIVE BACK HAPPY HOUR
• DESCRIPTION: What's better than happy hour? Community Give Back Happy Hour at The Arts Center of the Capital Region! ASID NYU/CE, STANDARD COMMERICAL INTERIORS and HAWORTH are honored to feature this year's community give back to Living Resources' The Arts Program. Celebrate their success -- mingle with talented artists, browse the gallery take over, hear how The Arts Program is a positive impact for artists' careers and learn how you can work with them into your next project (commercial or residential!) all while enjoying some tasty bites from Illium Café and an open bar of delightful wines and beers.

"A dream to provide quality art instruction to artists with disabilities came into reality when our first arts center opened its doors in of 1997. The Living Resources Arts Program provides a stimulating and imaginative setting, with classes taking place throughout the week. The Arts Program has been highly recognized not only in the Capital District, but nationally as well. The students continue to win awards at numerous art shows including the State Wide Juried Art Show Voice!, The Autism Society Gala, The NYSACRA Conference, Sunny Viewpoint Gallery, and BUILT." https://www.livingresources.org/arts_program/

• LOCATION: The Arts Center 265 River Street Troy, New York
---
EVENT DETAILS
Lots of door prizes to be awarded. Don't miss out!
Put on your creative hat and enter the "SKETCH a BAG" contest. Bags will be judged by the Living Resources Director, Deneen Palmateer, during the Community Give Back Happy Hour. An awesome prize to be won! (must be present to win)
REGISTER EARLY!

Design Inspiration Power House: registration closes at 100 guests.
Community Give Back Happy Hour: registration closes at 100 guests.
Architectural Tour: registration closes at 60 guests.

Each guest must register individually.
If you are a professor or student and interested in learning how your students can attend for FREE! Email Leanne Rigosu at leanner@ridapllc.com for more details.
REGISTRATION
| | | |
| --- | --- | --- |
| EVENT | PRICE | STUDENT |
| DESIGN INSPIRATION POWER HOUSE | $10 | $5 |
| SPECIALTY ARCHITECTURAL TOUR (50% Donated to the Troy Music Hall) | $10 | $5 |
| COMMUNITY GIVE BACK HAPPY HOUR | $20 | $5 |
All ASID Members: Professional, Allied, Industry Partner, Professors and Students receive a 25% discount on event registration fees! Promo Code: MEMBER19
Don't forget to use our hashtag on social media during the event: #fallintodesign2019
---
EVENT TIPS
SUGGESTED HOTELS
1. Franklin Plaza – Best Western
EXPLORE DOWNTOWN TROY – Restaurants, Shops, Galleries, & things to see.
TROY FARMERS MARKET – A Capital Region Favorite Spot every Saturday from 9AM-2PM.
SUGGESTED PARKING:
1. Uncle Sam Parking Garage – 15-25 4th St, Troy, NY 12180, Located Across the Street from ROI.
2. Front Street Parking Lot – located on Front Street behind the Arts Center (accessible via southbound on Front Street)
---
Thank you to our generous Sponsors!
CO-HOST SPONSORS: Design Inspiration Power House

CO-HOST SPONSORS: Community Give Back Happy Hour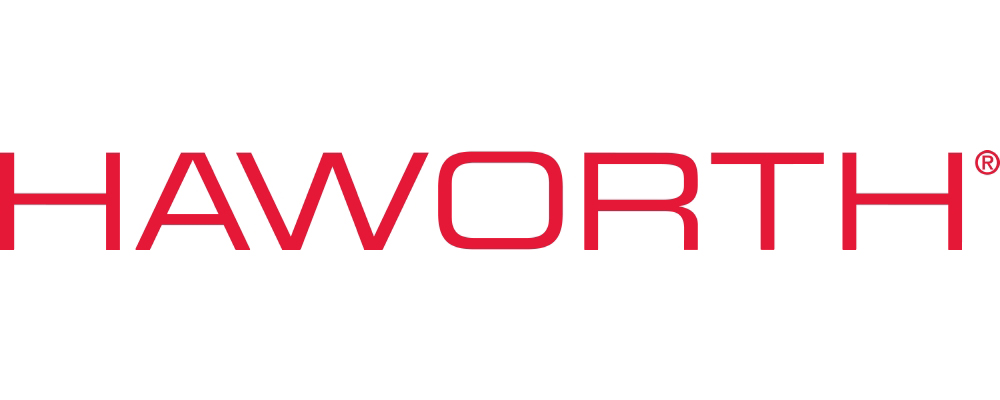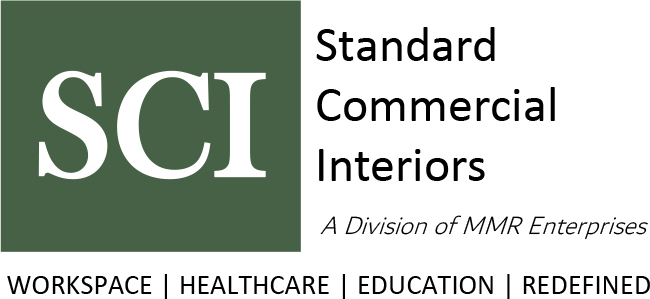 GOLD SPONSORS:

SILVER SPONSORS
EVENT CONTRIBUTORS

Special Thanks to our Promotional Partners