Chapter Elections
Cast your vote in the 2019-2020 ASID NYU/CE Chapter Elections!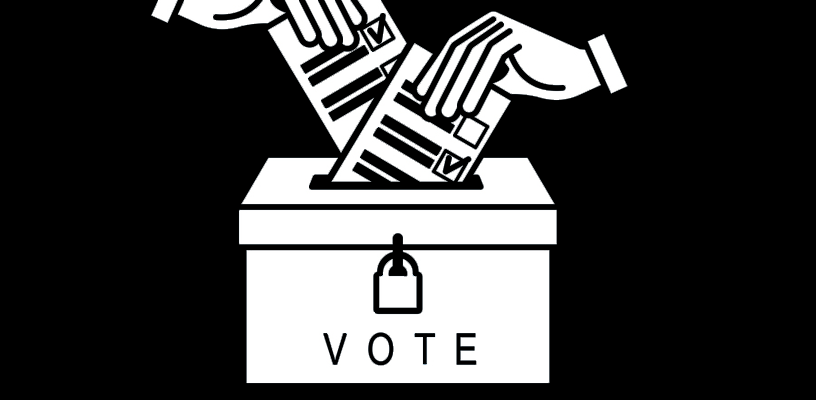 Candidates
Communications Director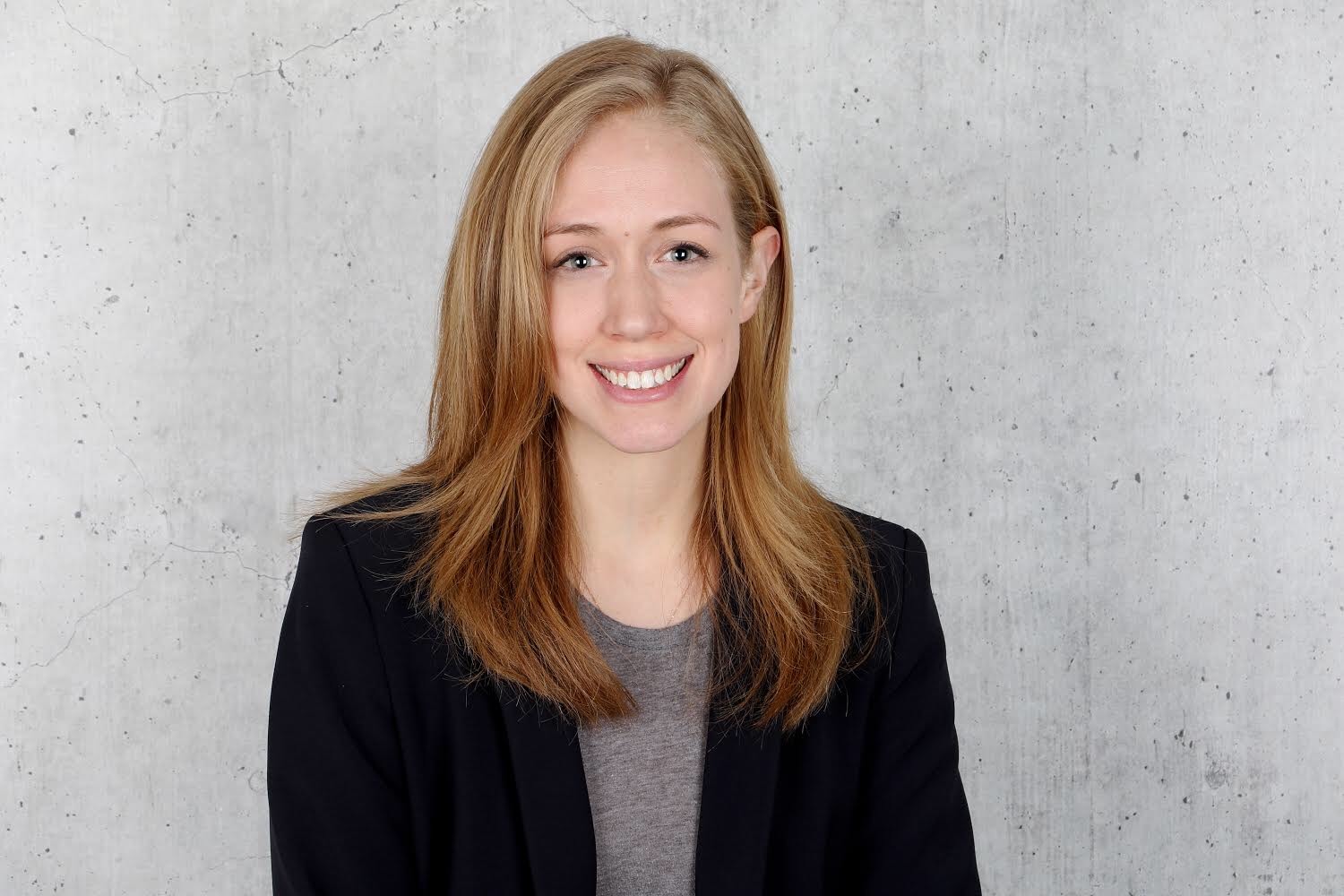 Candiate: Emily Smith
Candidate Bio: Emily Smith is a Design Consultant at Cercan Tile in Toronto. Emily has worked in the tile Industry for over four years and actively volunteers at a local church with community dinners and children's programming. Having become a member of ASID while studying design at Indiana Wesleyan University, Emily grew into her membership and was able to experience the society in a more intimate way. As Communications Director, her goals are to engage design students and emerging professionals, to increase awareness outside the design community, and to expand participation and membership within the design community.
Professional Development Director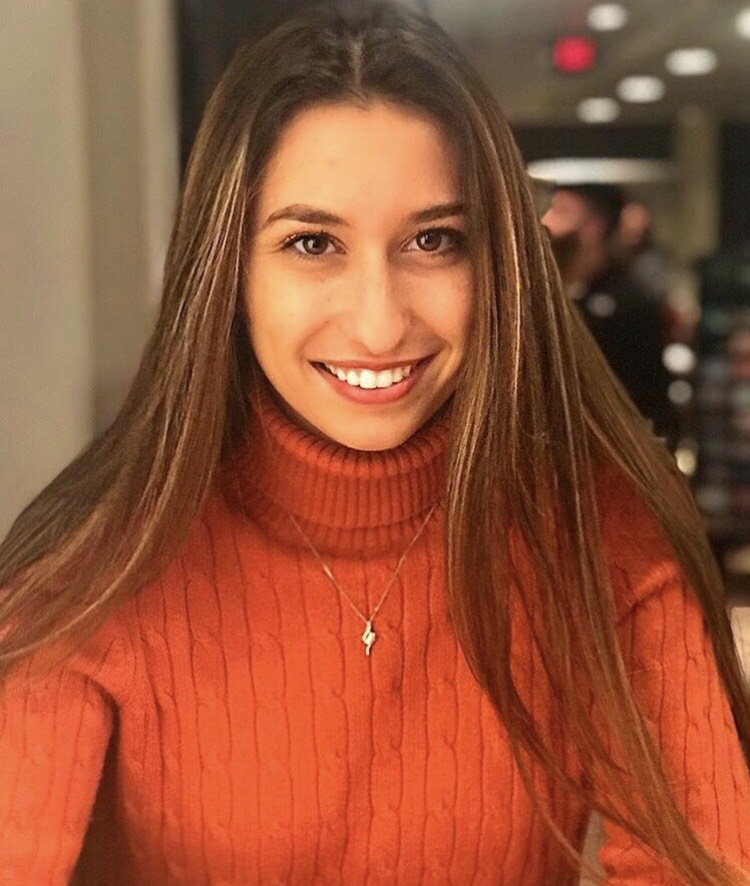 Candiate: Nicole Nahow
Candidate Bio: Nicole has served in the Student Representative position for two years. She has a clear understanding of how the board operates and functions. She will be able to apply that knowledge and experience to the future position of Professional Development Director. She will be graduating May 2019 with a Bachelor of Fine Arts in Interior Design and is working towards passing the NCIDQ exam. As a recent graduate in her new position, she will be able to give Professionals a better understanding of what is being taught in higher education and apply that knowledge to their careers.
Financial Director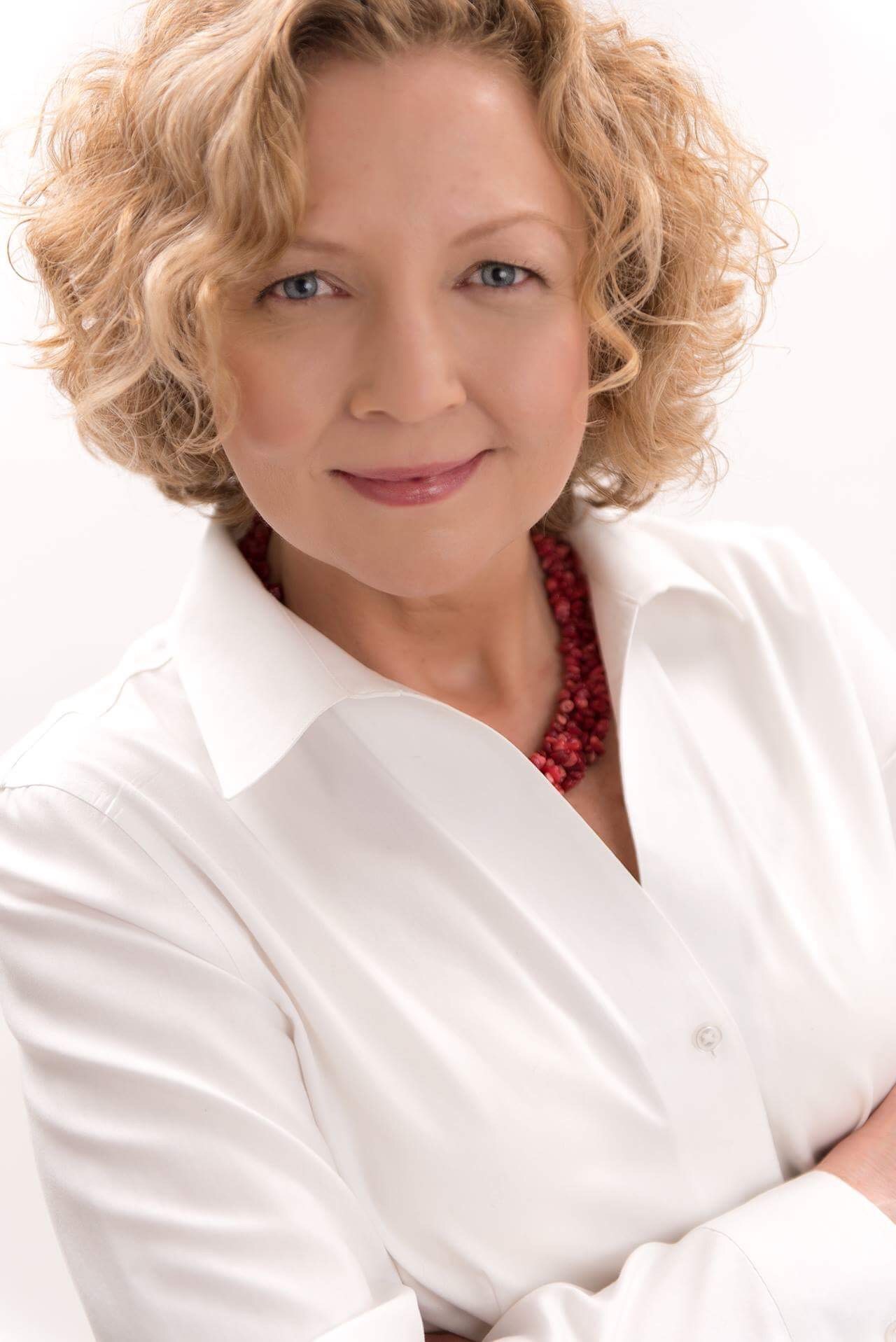 Candiate: Lynda Armstrong Caccamo
Candidate Bio: Lynda Armstrong Caccamo is a Sales Manager with Armstrong World Industries. She has worked in interior design for over twenty years both as an independent designer, and with Ethan Allen Global. As Financial Director, her goals are to serve the chapter in reporting all financial information to the board of directors, and to work with the president in developing and overseeing a budget.